Billy Stockman Tjapaltjarri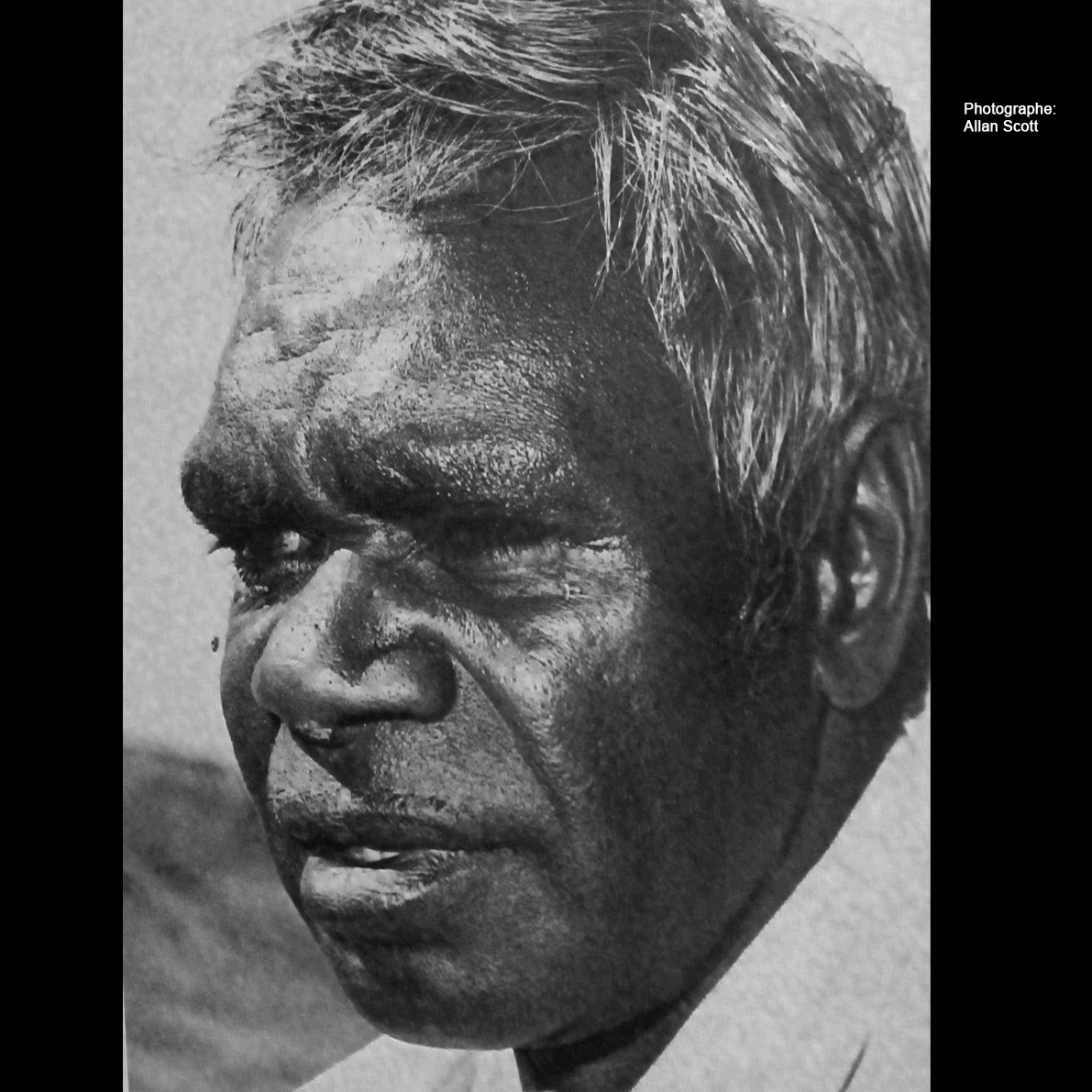 Collections:
National Art Gallery of New Zealand.
Art Gallery of Western Australia, Perth.
National Gallery of Victoria, Melbourne.
Artbank, Sydney.
National Gallery of Australia, Canberra.
National Museum of Australia, Canberra.
Museum and Art Gallery of the Northern Territory, Darwin.
Art Gallery of South Australia, Adelaide.
Lowe Art Museum, University of Miami, Miami, USA.
Christensen Collection, held by the Museum of Victoria, Melbourne.
Flinders University Art Museum, Adelaide.
Australian Department of Archaeology and Anthropology, National University, Canberra.
Australian Qantas Collection.
Donald Kahn Collection.
Museum of Victoria, Melbourne, Sydney.
Campbelltown City Art Gallery.
South Australian Museum, Adelaide.
The Kelton Foundation, Santa Monica, USA.
Robert Holmes a Court Collection, Perth.
University of Western Australia, Anthropology Art Museum, Perth.
Victorian Arts Centre, Melbourne.
Wollongong City Gallery, Wollongong.
Art Gallery of New South Wales, Sydney Peter Stuvesant Collection.
Araluen Arts Centre, Alice Springs.
Alice Springs Town Council, Alice Springs.
Biographie
Billy Stockman Tjapaltjarri est né vers 1927 à IIpitirri près du mont Denison, est décédé en septembre 2015, il a été l'un des plus célèbres artistes du mouvement d'Art Aborigène du désert occidental, Papunya Tula.
Sa mère a été tuée en 1928 lors du massacre dans le Coniston, son père était partie chassé et a survécu. Sa tante est la mère de Clifford Possum Tjapaltjarri.
En 1960, il travail comme cuisinier à Paunya. Comme son cousin Clifford Possum, il commence sa carrière artistique comme sculpter sur bois pour le marché des arts et métiers.
Il était en 1970 l'un des premiers présidents de Papunya Tula Pty Ltd.
Il est l'un des artiste qui a peint le rêve de la fourmie à miel sur le mur de l'école de Papunya en 1970, à la demande de Geoffrey Bardon.
En 1988, il part avec un autre artiste, Michael Nelson Jagamarra pour New York pour l'ouverture « Dreamings »show at the Asia Society où ils créeront une peinture de sable lors dans le cadre de l'exposition.